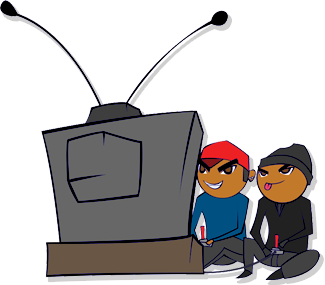 Yeh, this is Conan, star sign Pisces. I'm seventeen years old. I got no family that I know of apart from my little brother Cory. They're keeping him in care up north at the moment; he's 15. I'm getting him back soon though. Mum and Dad died in a car accident, dunno how the hell we survived. That was three and a half years ago and that's when I came to Hamgate. 
After that, everything changed. I leave nothing to chance. I rely on no-one. Not even Cory, he's the only one on this planet I trust. I realise in this life people use you for what they need. When they don't need you no more, they just throw you to the side like an empty food wrapper. It's a concrete jungle out there. Eat or be eaten. So I'm just doing what I have to in order to survive. And a little tip, if you want shit done properly, do it yourself.  
Get on with: Cory 
Don't get on with: How long have you got?
Most likely to say: "Bust the bonnet fam"
Highs and Lows: 
High: Making my first bag 
Low: Cory taken into care 
Likes and Dislikes: 
Like: Eating anything, as in food and people (robbing) 
Dislike: Snitches