The next phase of Out Of The Gate is in development. Sorry we can't respond to your emails and comments at the moment. We'll let you know as soon as we're in production again.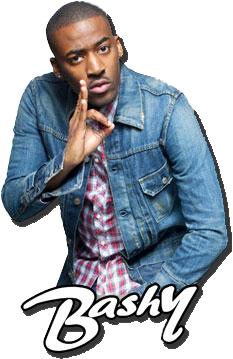 Yo this is Bashy…
This is a pilot series – if you want to hear series 2 – I do – tell us…
Click here to become a friend of the show on MySpace
Or
Leave a comment below for Josh, Sarah, Lucy, Penknife or the rest of the crew.
Or
Leave a comment about the storylines or the music
Or just send an e mail to: mail@OutOfTheGate.co.uk
Come back Josh… Big up for Hamgate/big shout out/respect to the Hamgate crew.